Society of Illustrators' annual illustration competition exhibition ILLUSTRATORS 55 opens tonight.
I am excited to have seven pieces in this show, including one gold medal and one silver medal winning pieces.
Also, two of the images in the show (the fist two in this post) are new and I am showing here for the first time.
Thank you all my clients for giving me fantastic opportunities to have fun creating these pieces. Thank you all the judges and The Society of Illustrators for the honor.
Exhbition will run till March 2nd, at the Society of Illustrators, 128 East 63rd Street, New York City.
Tonights' opening gale starts at 6PM (tickets: $30 for members, $40 non members, $20 students)
PS: Hey, if you are my students at SVA, we are going to see the show together on Tuesday!

Y for Yourself client: Bernstein & Andriulli (not yet published)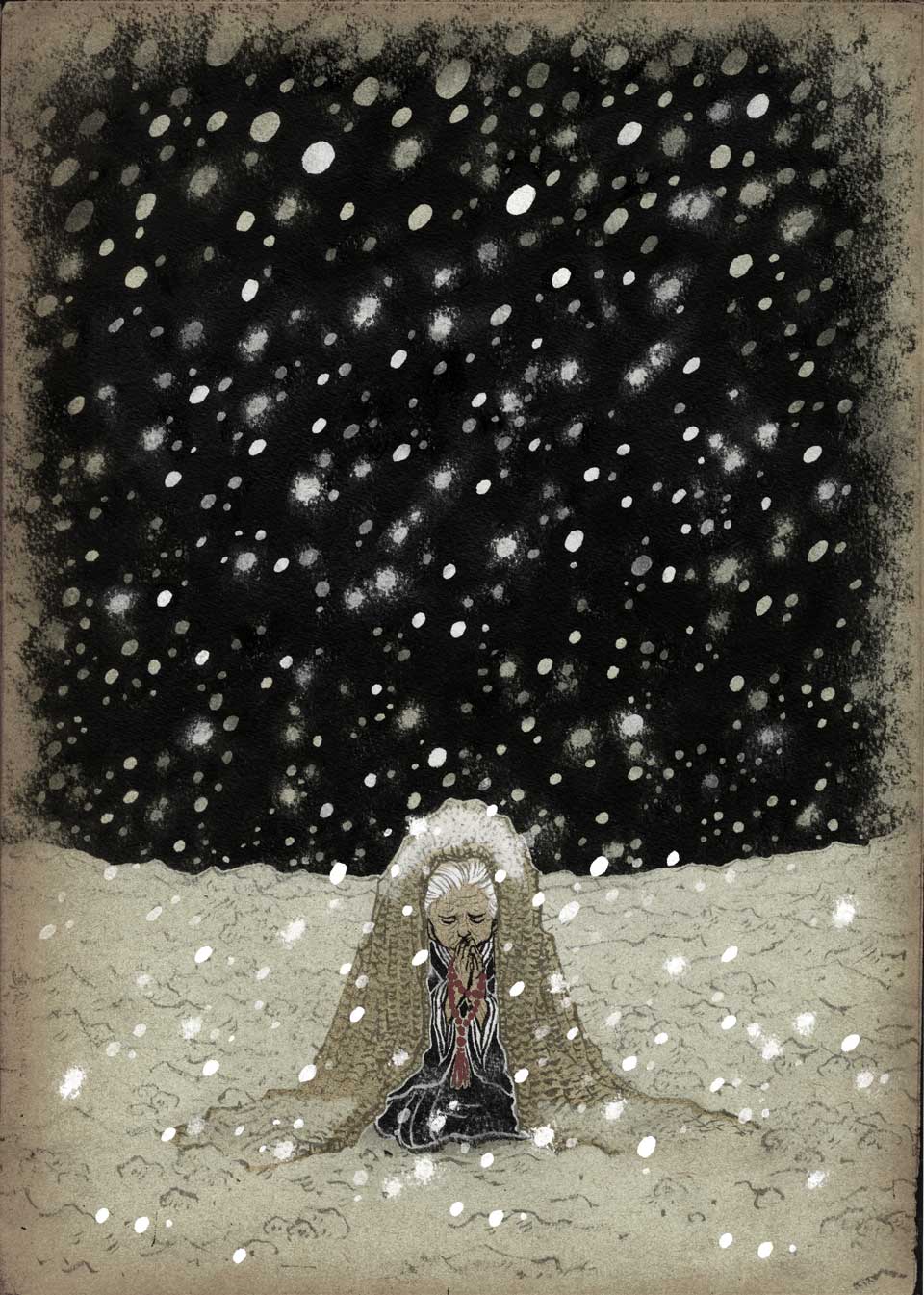 Ballad of Narayama  client: Criterion Collection, AD: Sarah Habibi (DVD coming out next week)
The Unwritten 43 client: DC Comics, editors: Shelly Bond, Gregory Lockard   SILVER MEDAL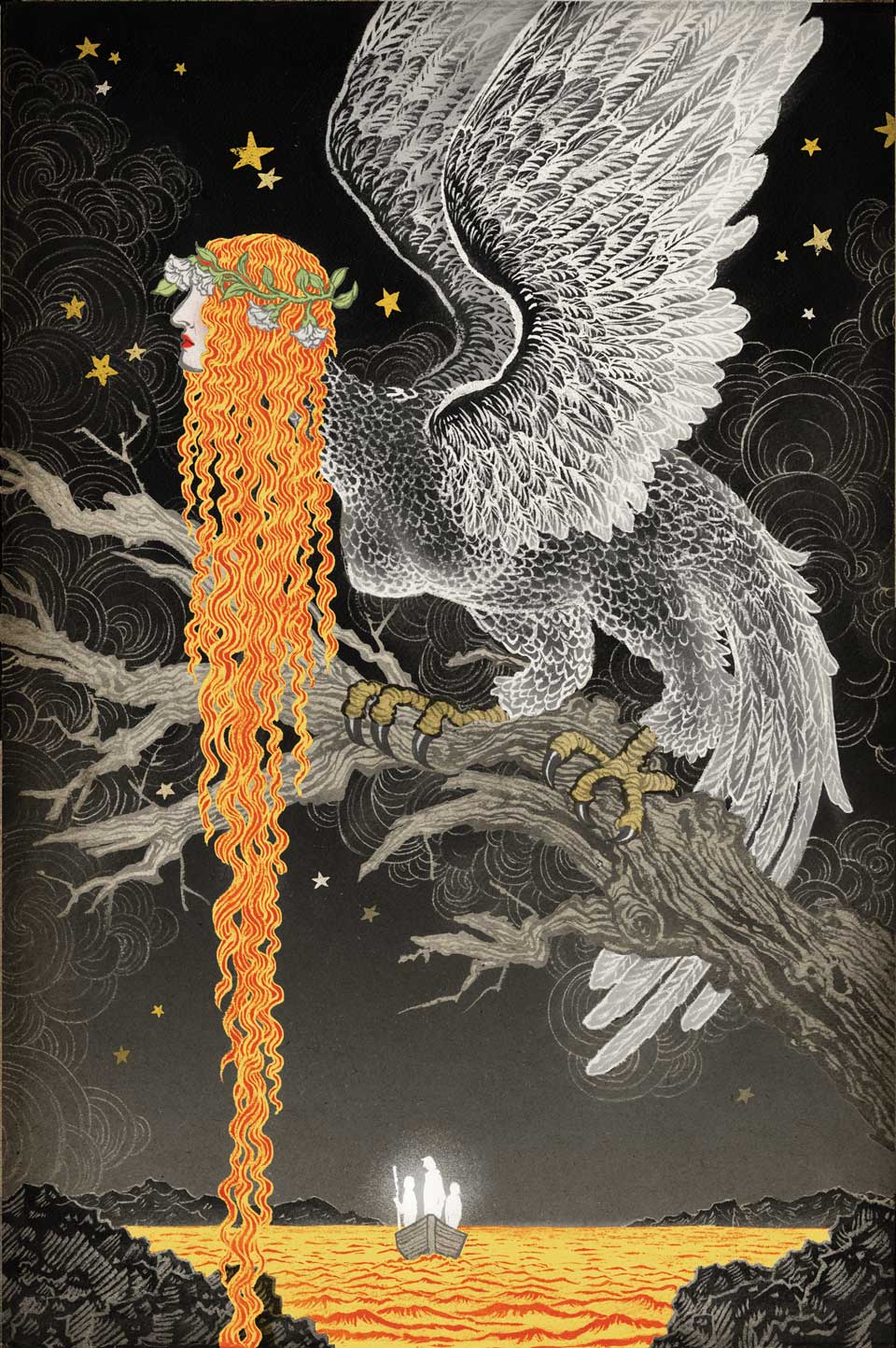 The Unwritten 44 client: DC Comics, editors: Shelly Bond, Gregory Lockard

Tame Your Hair advertising campaign  client: JWT Hong Kong, CD: Jimmy Lee    GOLD MEDAL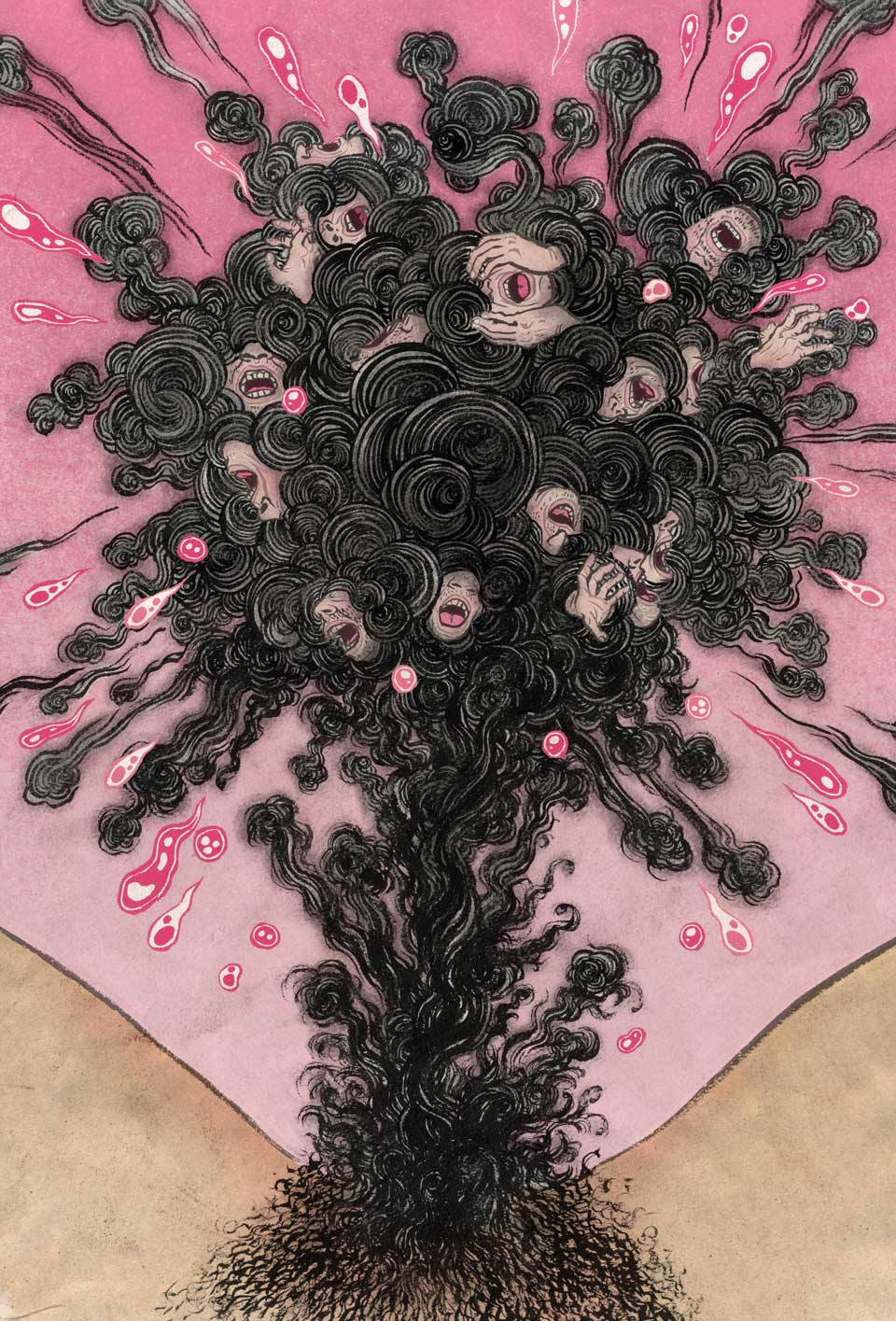 Tame Your Hair advertising campaign  client: JWT Hong Kong, CD: Jimmy Lee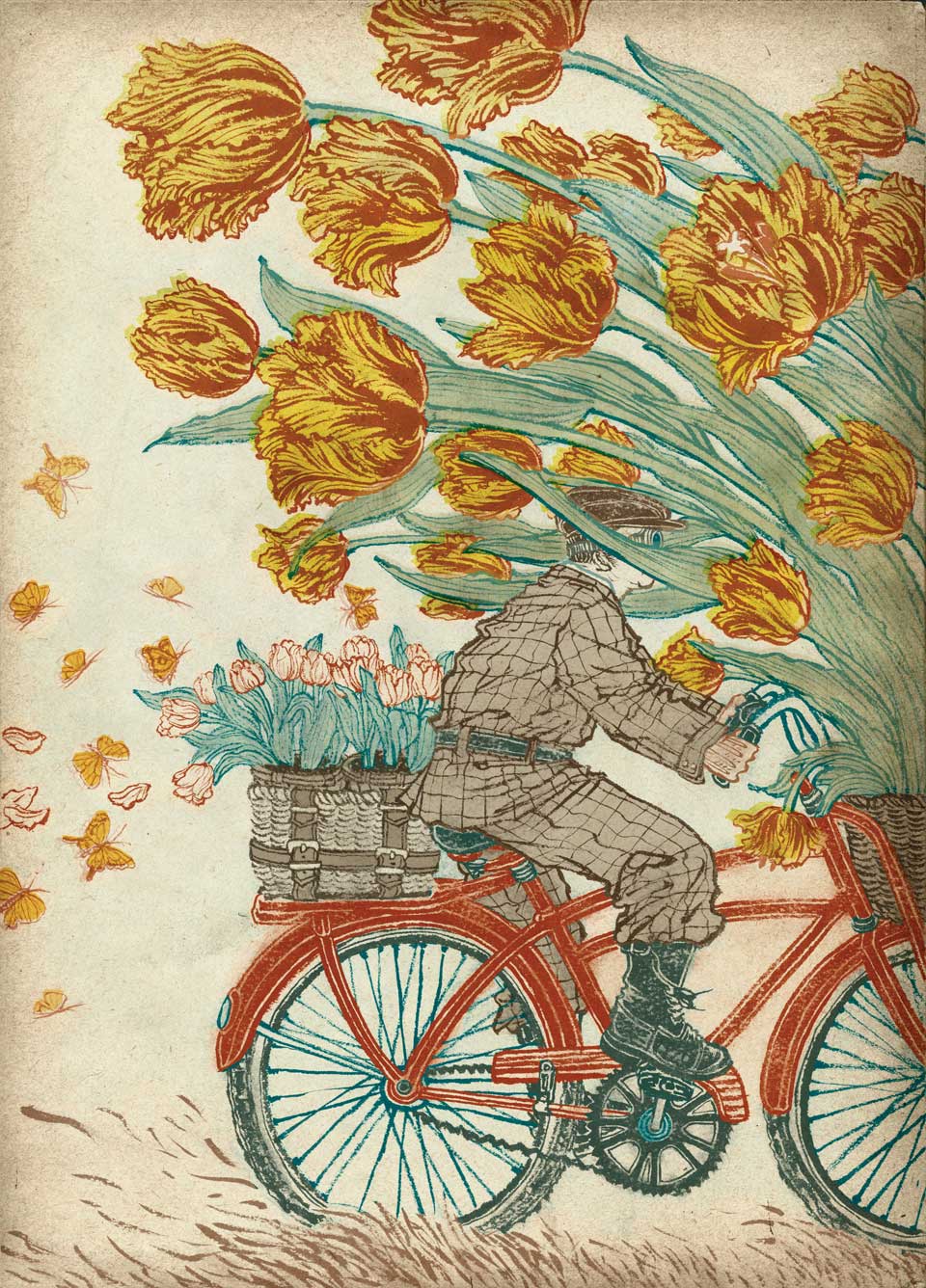 Dutch Pension System  client: PLANSPONSOR AD: SooJin Buzelli