The second of the two-part annual exhibition just opened at The Museum of American Illustration at the Society of Illustrators (New York), and will be up till February 28th. The opening reception and award ceremony is tonight (February 6).
I have seven pieces in this show, in Book and Editorial categories.
List of all the medal winners here. Congratulations to former student Peter Diamond for his first Silver Medal!
Buy your ticket to the opening reception (Friday, January 9th) here. Hope to see you on the opening night.

The Unwritten Apocalypse cover (client: DC Comics AD: Gregory Lockard)

As Good As New (client: Tor Books AD: Irene Gallo)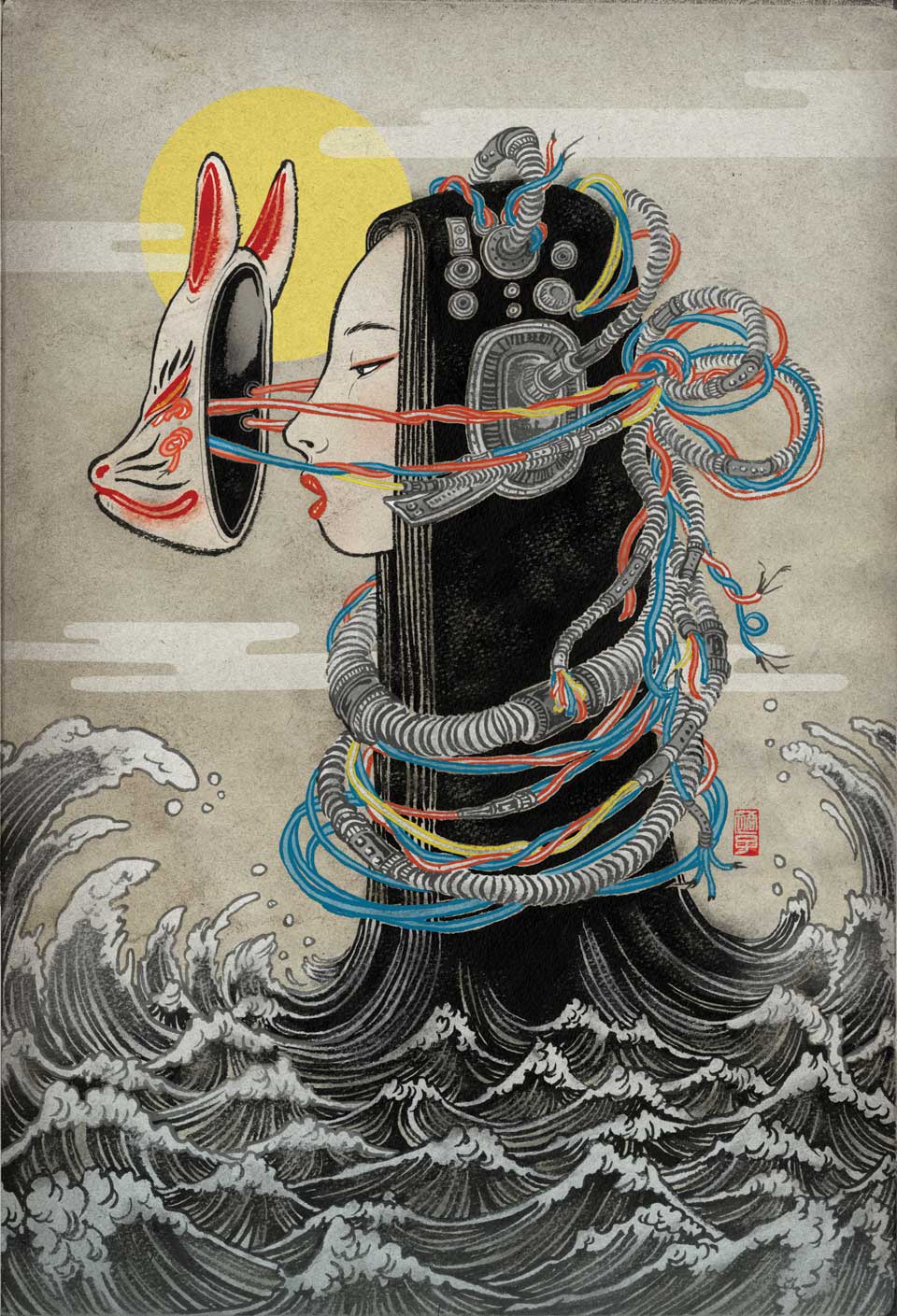 The Melancholy of MechaGirl (client: VIZ Media AD: Nick Mamatas)

Monstrous Affections (client: Candlewick Press AD: Nathan Pyritz)

Blackberry Hunting in Fijord (client: Asset International AD: SooJin Buzelli)
Igloo and the Big Kid (client: Asset International AD: SooJin Buzelli)

Il Grande Torino (client: 8×8 AD: Priest+Grace)